Better Than a Portfolio!
---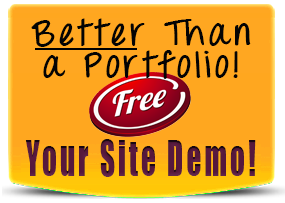 Developed by Rome Georgia Websites (Main Street)
We submit our sites to the Best Way Websites marketing group. So, the sites you see below have been developed using the Best Way Websites program. Our sites will be in the rotation, too, but may not be in the preview on any given day.